Are you about to...
---
You need an honest second opinion.
You want expert advice that won't break the bank.
You need answers in days not weeks.
👇 Find the answers you need today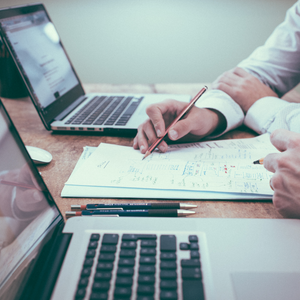 Property Analysis
Competitively priced, let our professionals complete financial underwriting and analysis on your properties.
See All Packages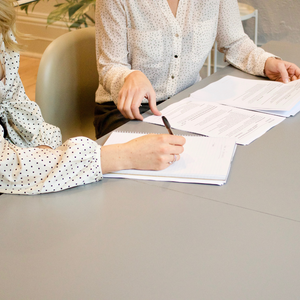 Contract Review
Subject matter experts are ready to review any real estate related document for accuracy and red flags.
Find your review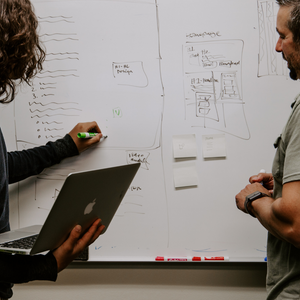 Custom Solutions
Bring your unique problems; get competitive pricing customized to your real estate needs.
Read Devin's Story
"The team at Level was very knowledgeable in the Real Estate space and clearly explained each section of the contract that I had questions about - highly recommended if you need any type of review of a contract!!"

Phil, Wholesale Investor
"They had promised real estate underwriting would be returned within 24 hours, but over-delivered and had it back to me by the next Morning. Pleasure to work with, and very customer focused. Thanks Level!"

Anthony, Medical Office Owner
"The contract review from Level was prompt, helpful, and protected us as tenants! Will use in future."

Industrial Tenant, Dallas TX